PANELISTS & SPEAKERS

IRVIN LIN
Irvin Lin is an IACP-Award winning photographer, award winning baker, award winning graphic designer, storyteller, recipe developer, writer and average joe bon vivant. He is the author of the new baking cookbook: Marbled, Swirled, and Layered: 150 Recipes and Variations for Artful Bars, Cookies, Pies, Cakes, and More (published by Houghton Mifflin Harcourt)
He has written or contributed work to the US MasterChef magazine, Blackboard Eats, SF Weekly's SFoodie Blog, Bay Area Bites, and Huffington Post.
Irvin speaks at conferences, including BlogHer Food, the Annual Foodbuzz Fest, as well as judges at a number of food competitions, including the Taste TV Chocolate Salon, the 18 Reasons DIY Crazy Dessert competition and the Eat Real Festival: Jams, Preserves & Marmalade category.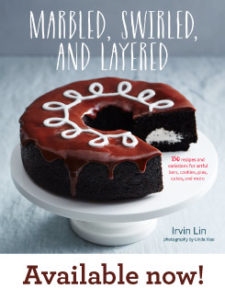 ART POLLARD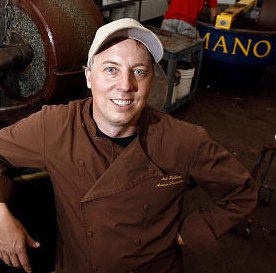 Master Artisan Chocolate maker Art Pollard of Amano Artisan Chocolates, Utah.
Amano has won multiple chocolate awards in San Francisco, Los Angeles, Seattle, Napa, Sacramento, London and beyond.
Located high in Utah's Wasatch Mountain range in the heart of the Rockies, Amano is dedicated to creating some of the world's most exquisite chocolate through traditional techniques. Amano means "by hand" and "they love" in Italian, and that describes the care and perfection that Amano brings to chocolate and in turn to the people who savor it. www.Amanochocolate.com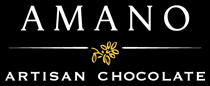 JOEY GARCIA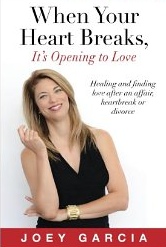 Joey Garcia is celebrating 20+ years as the Sacramento News & Review's advice columnist.
She is the author of the award-winning book, "When Your Heart Breaks, It's Opening to Love: healing and finding love after an affair, heartbreak or divorce," and is Fox 40 TV's Relationship Expert. Born in Belize, Joey learned about the healing power of chocolate from her Mayan grandmother.
TERRI DOES DESSERTS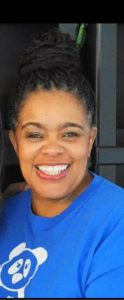 Hometown favorite pastry maker and cake designer "Terri Does Desserts" (Terri Littleton) is scheduled to appear and present at the 4th Annual Sacramento Chocolate Salon on January 28th.
As Terri says about her life in food and desserts, "I started baking as a child with with my mother. My favorite cake is German chocolate. I learned to make it watching my mom. As I grew up and raised my children, my dream was to always open my own dessert shop. We opened Terri Does Desserts in October 2011."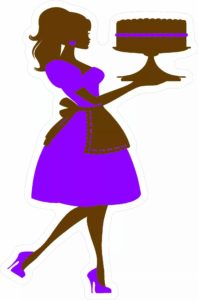 Find out more at www.terridoesdesserts.com
OTHER PARTICIPATING PANELISTS & JUDGES

TBA, TBA
TBA, TBA
TBA, TBA
TBA, TBA
TBA, TBA
TBA, TBA
TBA, TBA
TBA, TBA